Ludum Dare 47 | Time Travel Dungeon Crawler
---
Chrono Crack | Devlog 1

This game was submitted for Ludum Dare 47 on October 2nd and it was a blast.
We were a team of three this time around for Ludum Dare 47. The theme for the jam was "Stuck in a Loop".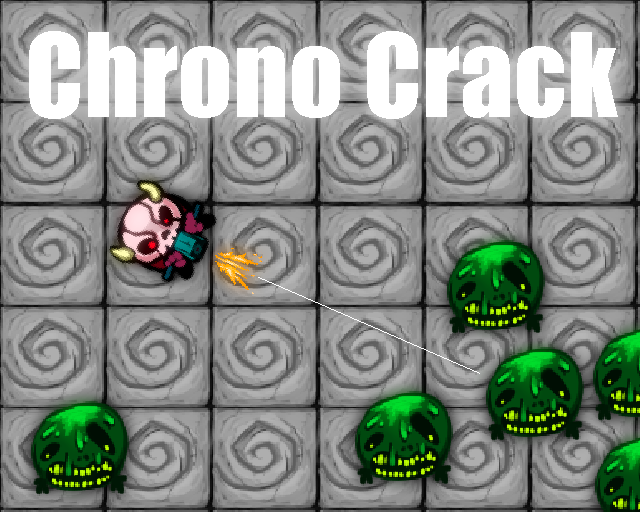 What is Chrono Crack?
Chrono Crack is a dungeon crawler shooter with time travelling dungeon.
Shred enemies with your machine gun
Jump through time rifts to explore different eras of the dungeons
Explore an evolving dungeon
Destroy Alpha and Omega to break out of the loop.
Check out our website!
In Chrono Crack, dungeon doors and pillars degrade each time you loop and eventually opening up and unlock other parts of the dungeon. In order to jump through time and loop, you must locate and enter a time portal.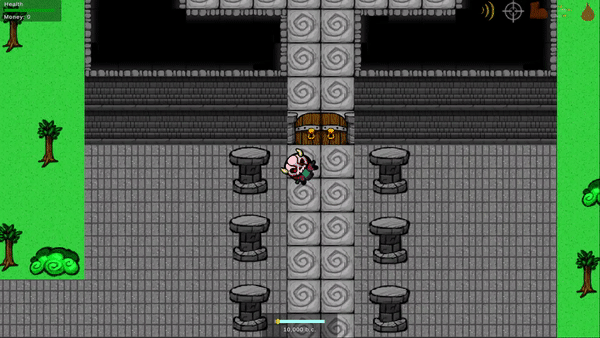 If you like what you see, please consider following. We will be releasing new updates consistently.

As you explore, you will need to fight off hordes of zomboogers who inhabit the dungeon.
Collect gold and purchase five upgrades for your gun that you can purchase from a variety of shopkeepers. There is knockback, accuracy, speed, multi-shot (my favorite), and damage boost.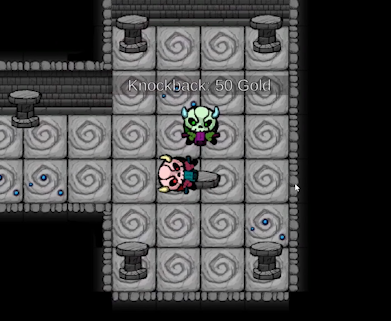 The Team
Roger Schoellgen was the gameplay designer and programmer. Roger's younger brother was our level designer and it was his first game jam. Our last team member was Harlan Whitfield was our artist. Without him, our game would have looked mediocre.
The Infinitive Podcast
We also upload a podcast talking about Ludum Dare 47 if you are interesting in that kind of thing.
Follow Us!