Chrono Crack
Chrono Crack is a dungeon crawler shooter with time travelling dungeon.
Shred enemies with your machine gun
Jump through time rifts to explore different eras of the dungeons
Explore an evolving dungeon
Destroy Alpha and Omega to break out of the loop.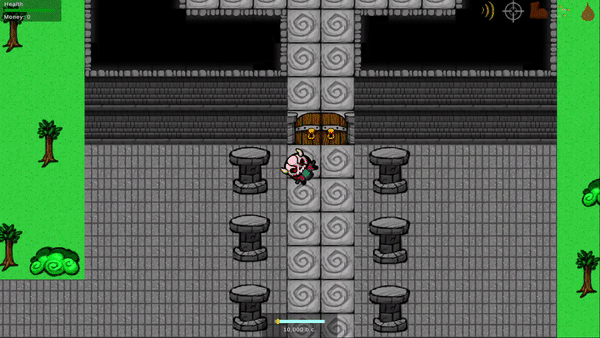 Check out our website!
In Chrono Crack, dungeon doors and pillars degrade each time you loop and eventually opening up and unlock other parts of the dungeon. In order to jump through time and loop, you must locate and enter a time portal.
Social Media:
Install instructions
Download and unzip. Click the ChronoCrack.exe to play.

WASD to move
LMB to shoot (with gun)