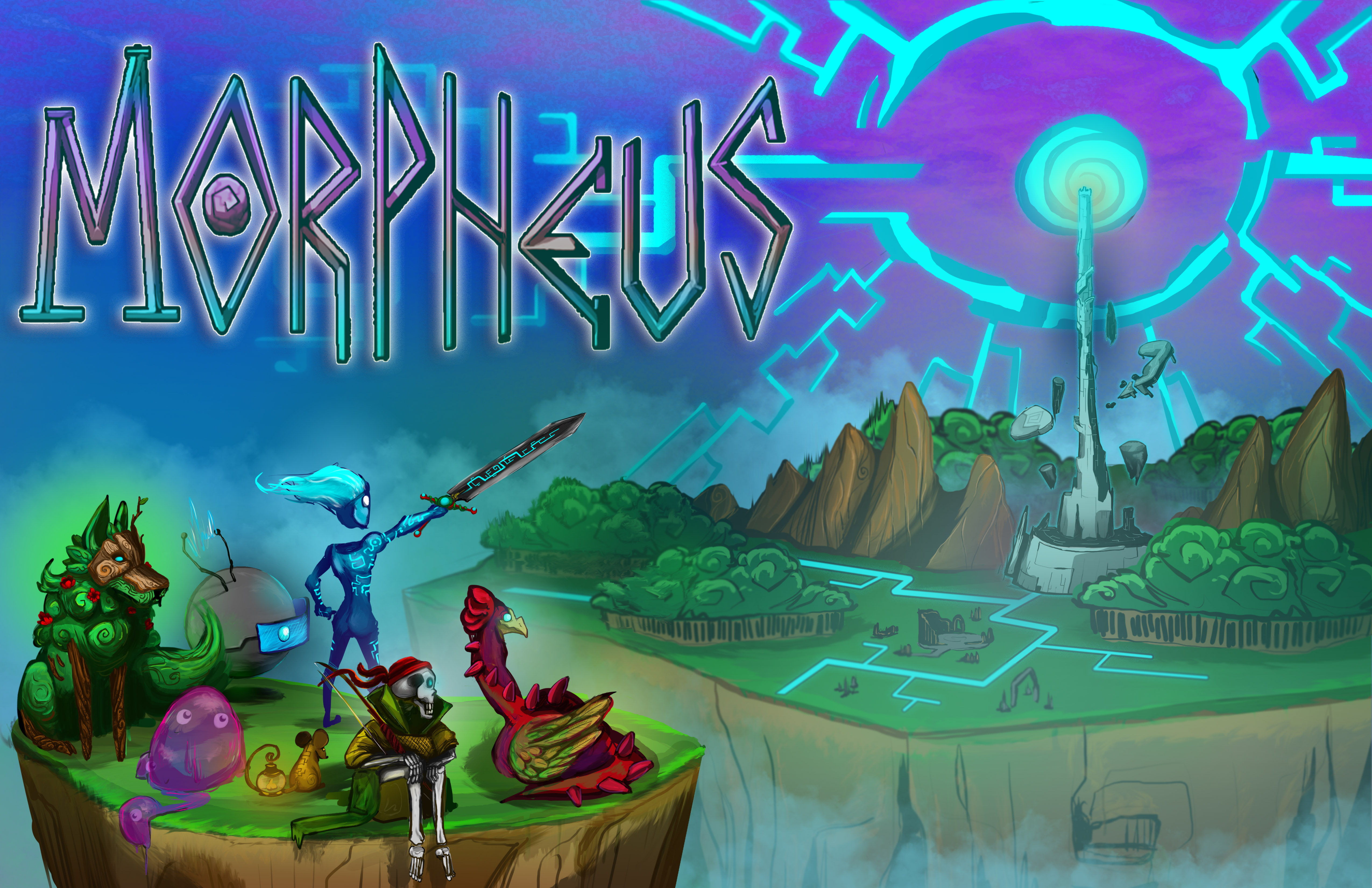 Morpheus
New Pre-Alpha Build Available!
---
Hey there everyone - quick update today. We have an updated pre-alpha build to share with everyone! This updated build focuses on the magball form. The magball has magnetic powers you can use to solve puzzles in the world.
We're using Scrum to manage the development of Morpheus, and this Friday we have a sprint review . We're going to be dedicating some time to reviewing our progress. We would love to receive your feedback, and your opinions will be a part of our sprint review and our plans for our next sprint.
Please send any feedback you have to morpheusuat@gmail.com
Files
Morpheus Pre-Alpha Build - July 24, 2017
70 MB
Jul 25, 2017