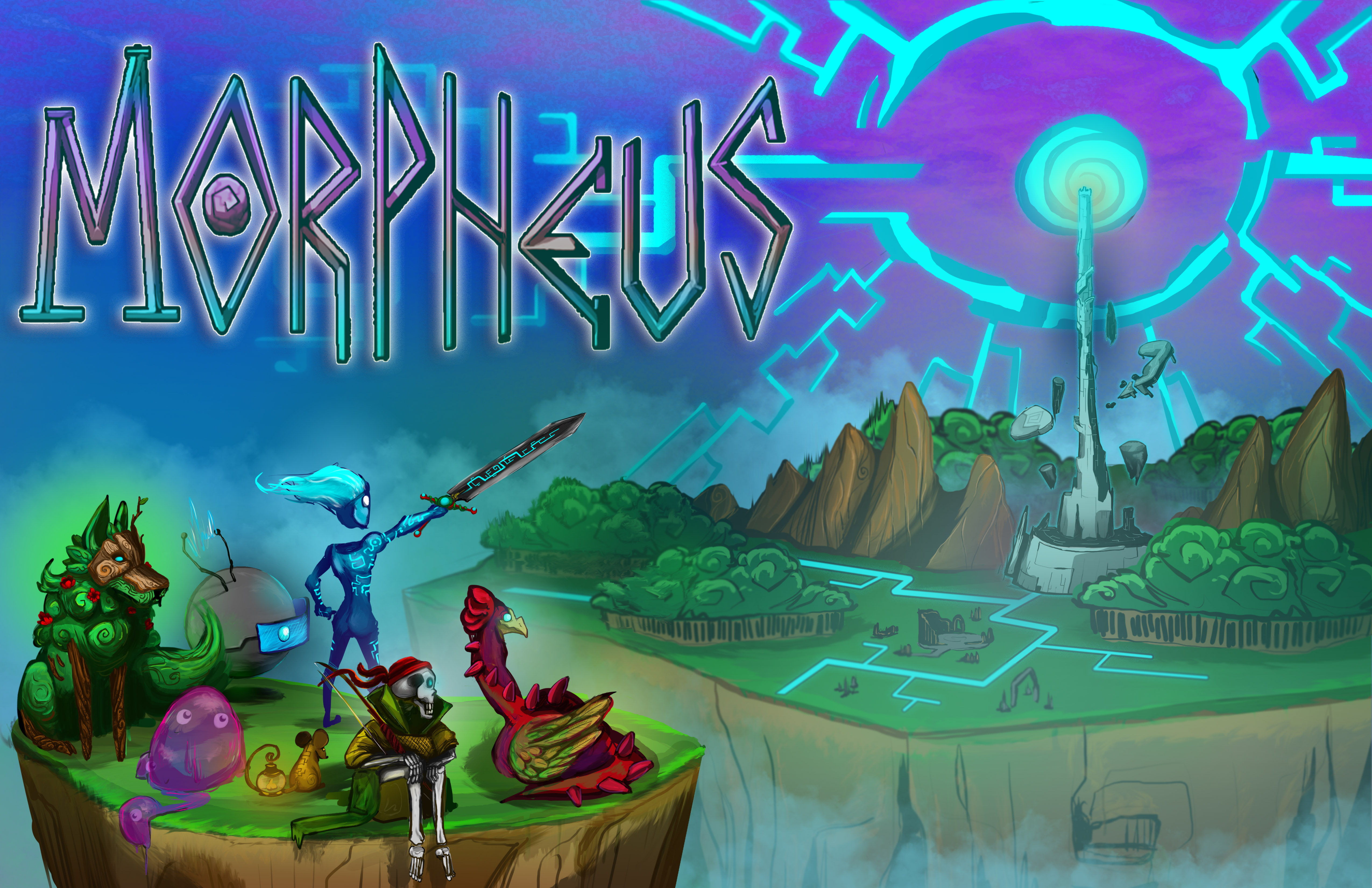 Morpheus
Pre-Alpha Demo Update - Wolf Edition
---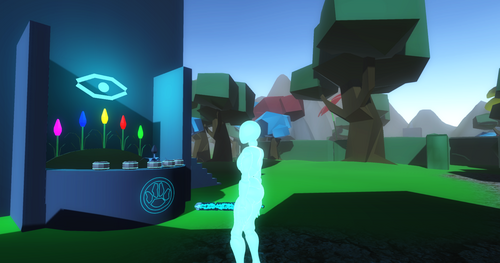 Hey there everyone - we have released a new version of the pre-alpha demo! The version focuses on the wolf form. The wolf uses his scent abilities to track down objects or locations of interest. He can also dig up items and under walls!
We would love to receive your feedback and opinions. You can email us at morpheusuat@gmail.com.
Follow us on Twitterand Facebook to receive updates on the development of Morpheus!
Changelog:
Wolf Area and Puzzle

Scent Trails

Scent Targets

Stone Flowers with Hidden Colors

Hedge Maze

Climbable Vine

New Wolf Abilities

Digging up items at dig spots

Digging under walls at dig spots.

Sword Swinging and Sheathing.

Swing with the LMB or the Y Button.

Sheathe by holding down the LMB or the Y Button.

Ability UI for the Hero, MAGBall, and Wolf.

It will switch between gamepad and keyboard controls.

The 'A' button wall at the beginning of the game now switches to the keyboard version when the controller is unplugged.

Revamped the Pause Menu

Now works with controller.

Improved the aesthetic of the menus.

Started working on collectibles for each form.
Files
Morpheus Pre-Alpha Demo - August 23, 2017
75 MB
Aug 24, 2017